Serve Short-term
Internships, training teams, and other placements. From one month to one year.
Explore Opportunties
A small part in something really big.
Play a part in reaching Africa's unreached while serving alongside seasoned missionaries.  If you have a Great Commission heart and are eager to learn more about your place in missions, a short-term assignment is a great place to start.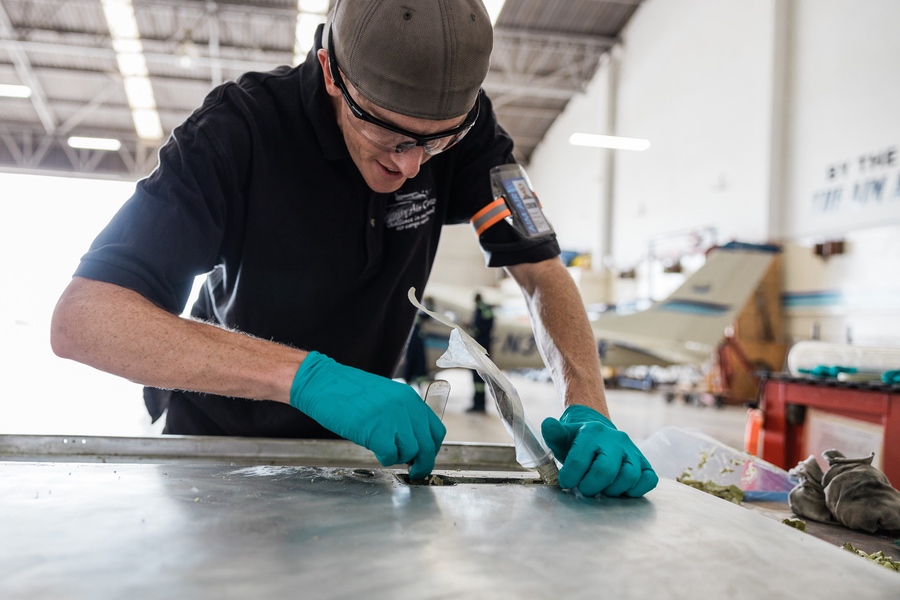 Internships
AIM's Short-Term internships offer hands on, real-world experience, cross-cultural ministry exposure, and supervision and mentoring from experienced missionaries. Most of our teams also qualify as internships. Contact us about customizing an internship to meet your school's requirements.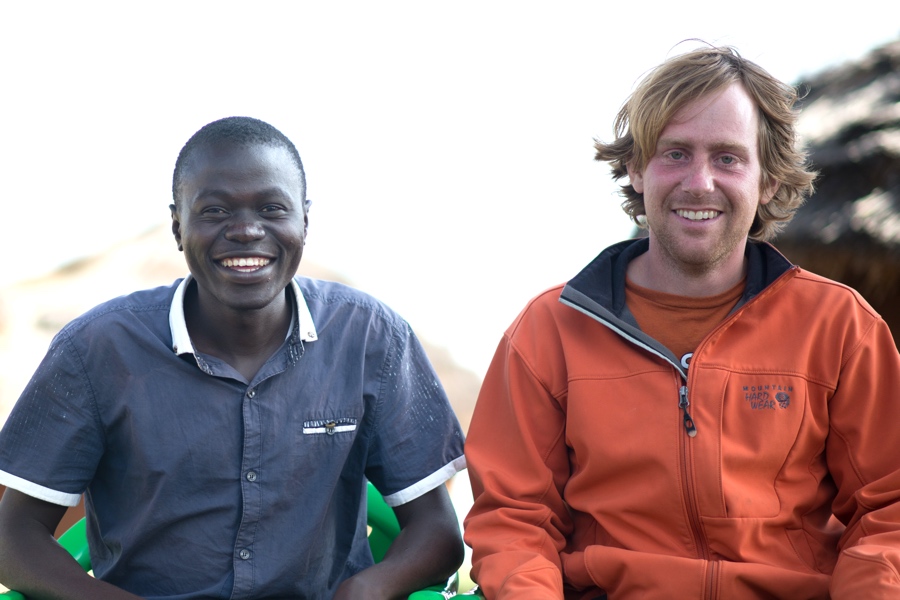 Training and Mentoring Programs
Learn and grow under experienced leaders and with like-minded teammates at your side. AIM's Short-Term Mentoring Programs include guided involvement in outreach among unreached peoples, introductory training in cross-cultural work, and personal spiritual development.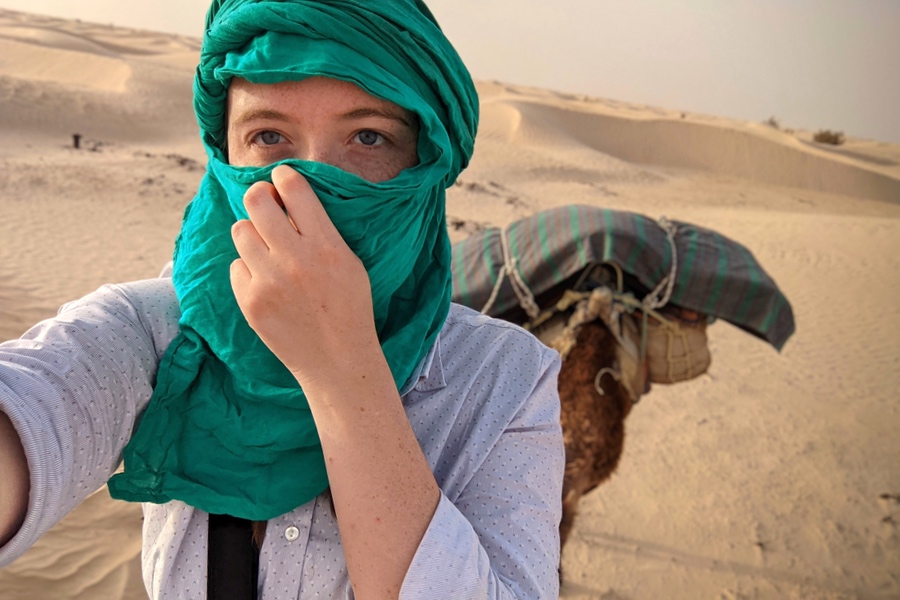 Individual Placements
Bring your gifts, talents, and calling to a personalized short-term placement working alongside long-term missionaries. Talk to us about how your interests can be matched to real needs on the field.
BASED IN AFRICA and facilitated by experienced missionaries and national leaders, "GO" is a 2-month discipleship and mission training program that seeks to develop Christ-like character and instill basic skills for outreach among unreached people groups. A new GO team launches every summer. Registration deadline is January 15.
Featured Short Term Opportunities
*Note: The application deadline for summer programs is January 15
Search More Opportunities
Search more of AIM's open opportunities – both Short Term and Full Term