Discovery Days
Various Cities, USA – Spend a day or a weekend on-site in a US city where AIM has an operating ministry team. Join the team for a cross-cultural experience, an ethnic meal, and valuable Q+A time. Get a preview of what diaspora work looks like in general, and observe specific ministries in action – such as English classes or refugee resettlement. Gain a better understanding of the scope, importance, and opportunity of reaching ethnic Africans here in America. Discovery Days runs about 4 times a year in multiple locations. Contact us for information on upcoming events.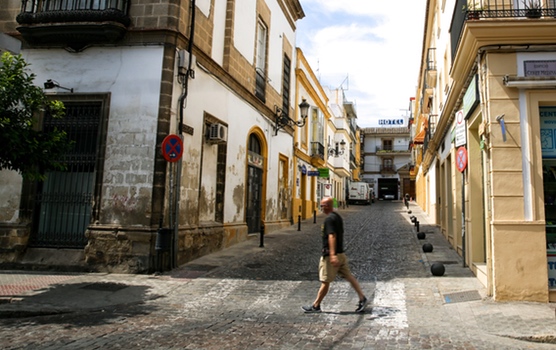 Summer "Dream Teams"
Europe – Two weeks of hands-on ministry through partnership with local organizations. Be equipped to share the good news of Jesus in an intentional manner alongside your teammates, while serving vulnerable communities in practical ways. Many of the people you meet will come from a Muslim background and you may be their first Jesus following friend. DREAM Teams are an excellent way to learn more about diaspora ministry and see first hand the opportunities to reach Africans throughout the diaspora. Applications for each summer team are due by the end of March.
Full Term and Short Term opportunities around the globe
AIM's Diaspora Outreach Teams serve in strategic communities where significant populations of ethnic Africans live, sharing the hope of Christ in word and deed.
One-on-one evangelism and discipleship
Equipping local churches to reach out to African diaspora
Teaching English / ESL
Practical assistance for immigrants and refugees
Tutoring
University Student Ministry
and More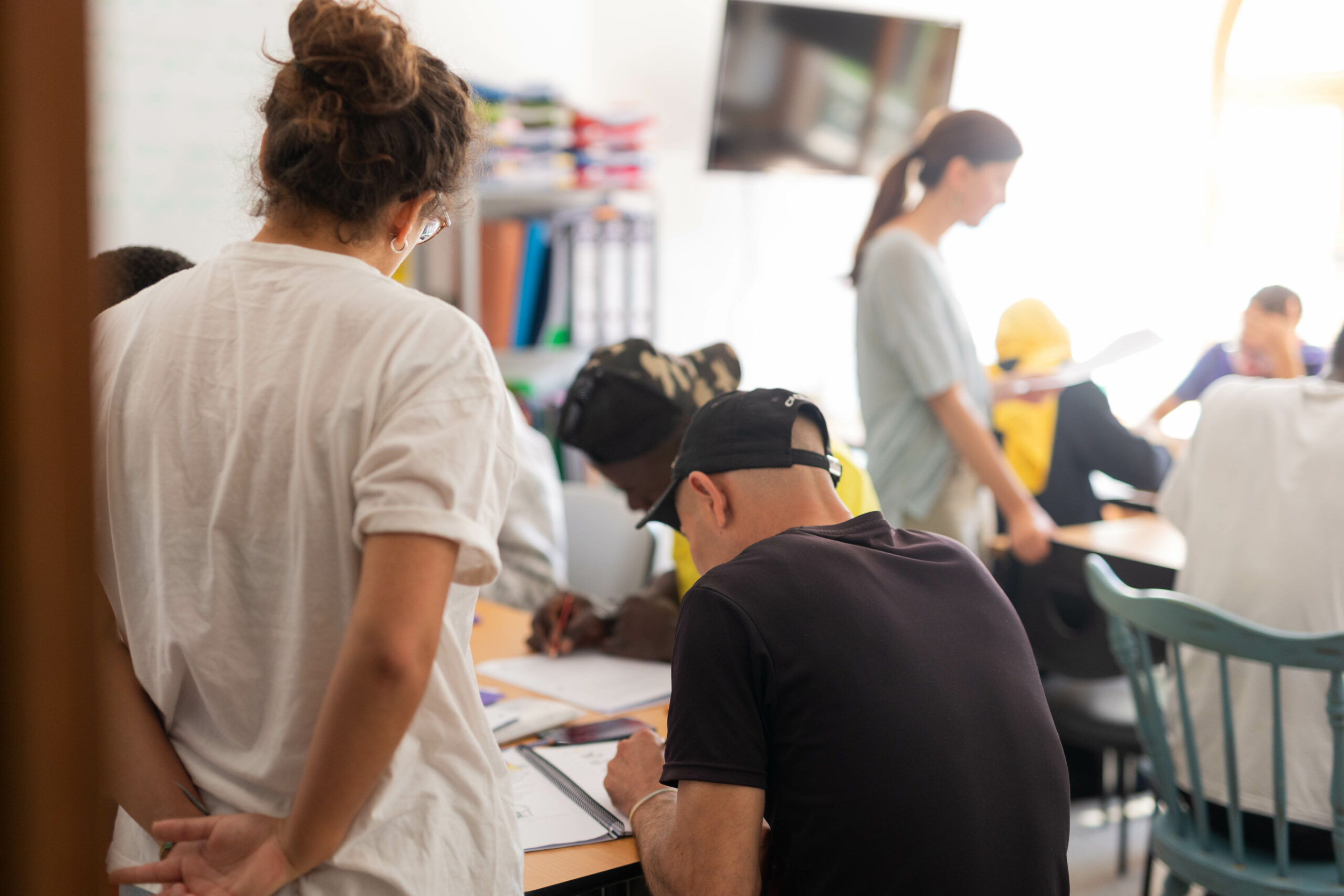 US Summer Internships
If you're from North America and curious about outreach to immigrants and refugees, you could join us in one of our seven outreach locations for a 1-3 month internship program. The objective of this diaspora-focused internship program is to expose men and women like you to incredible opportunities for sharing Christ's love with immigrants and refugees living in America. Our summer internship is a short-term discipleship and mission training program that seeks to develop Christ-like character and instill basic skills for outreach among unreached people groups. Perfect for college interns with an international focus as well as churches who are looking to start their own ministry with immigrants and refugees.
Detroit Metro Team
Detroit Metro is home to the largest number of Arabs outside of North Africa and the Middle East. We desire to see those whom God has brought from many nations and has placed in our neighborhoods to know the Lord is God and to make disciples. As part of the Detroit Metro team, you will: Be trained to proclaim Christ's name specifically among the North Africans and other Arabs in the Metro area. Work to create a network within a local church of people interested in the work and among various ministries engaged in the work. Form church-based teams in order to continue training local believers and raise up leaders to further the work being done among the Detroit Diaspora.
Virginia / Metro DC Team
Working in partnership with a local Christian nonprofit, you'll serve in the Washington DC metro area, working among the immigrant community, helping them settle, develop life skills, find jobs, and learn English. Working with Africans and others from around the world, you'll have opportunities to share the Good News and help believers to grow in their faith.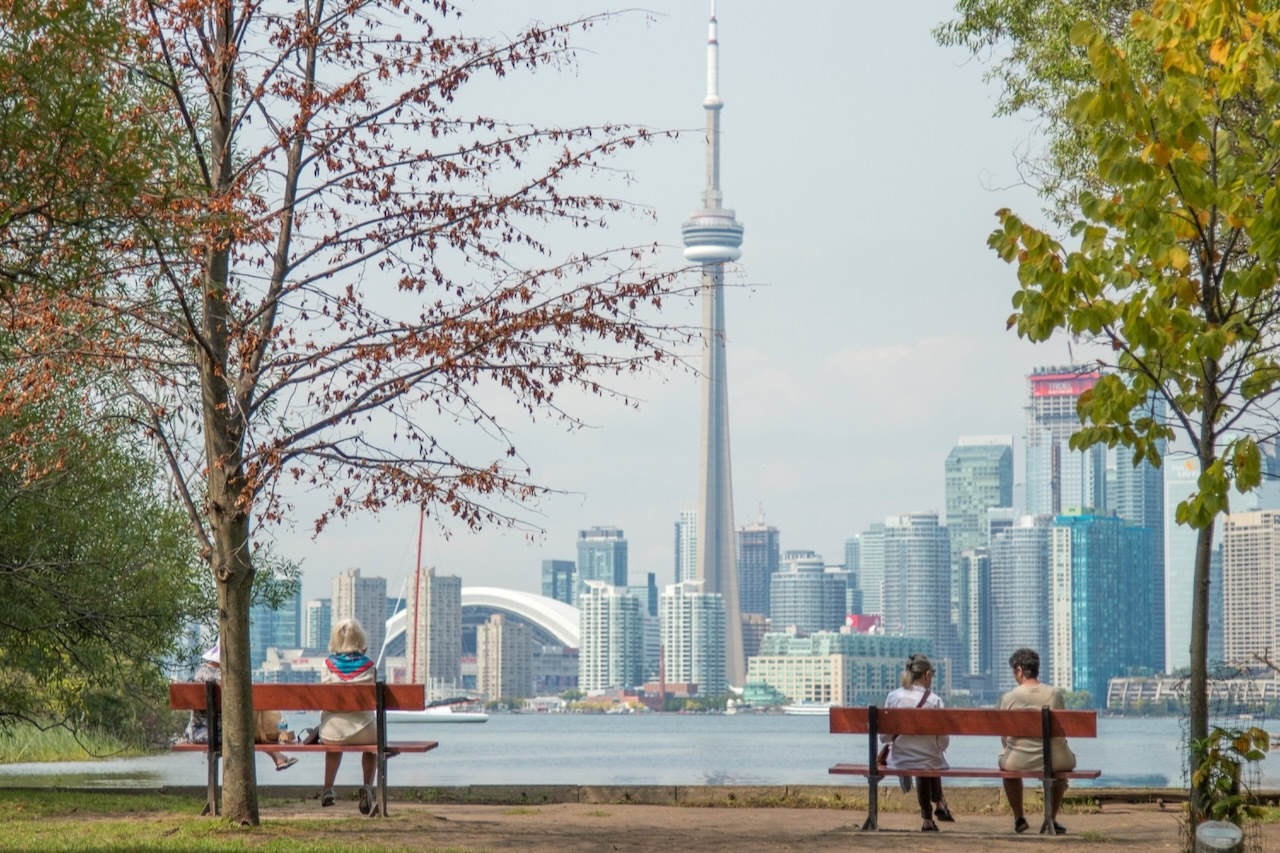 Toronto Outreach
Of people moving to Canada, Africans compose the third largest contingent after Asians (incl. Chinese, Indians and Pakistanis) and Europeans. Approximately 40% of Canada's Africans live in Ontario, and of these, the highest percentage live in Toronto. As part of AIM's Diaspora Outreach in Toronto, you'll play a role in sharing the Good News of Jesus Christ in what the UN reports to be the most ethnically diverse city in the world. You will find numerous ways to connect with African immigrants, including with sports and youth ministry.
Reaching North Africans in Quebec
As part of AIM's Diaspora Outreach in Quebec, you'll reach out to some of the nearly quarter of a million Africans living in the province. You will evangelize through a variety of ministries depending on gifts, skills, and opportunities. Some ways include personal discipleship, youth ministry, and sports. There is also a need for orienting Quebec churches to Muslim outreach and welcoming Muslim seekers into their activities and congregation.
Urban Oregon Outreach Team
Serve Africans and other immigrants through a community center in an urban Oregon location which offers a number of different services including: ESL, computer classes, citizenship classes, and driver's education classes. This popular center offers separate classes for men and women as well as a child care program that runs simultaneously for the 1-5 year olds who have nowhere to go during their mother's classes. Through the platform that the community center provides, and living in community among unreached African immigrants, team members will seek to build relationships that open doors to share the gospel and make disciples.
Interested in learning more?
Interested in serving or partnering with us? Or just have a question? Send us a quick inquiry and we'll be happy to start a conversation.